Sharon Brown
5 Tips For Starting Your Home Search
Hey, I totally get it; you want your home buying experience to be as straightforward and stress-free as possible – and your agent is there to help make that happen. I recommend spending some time and energy preparing for your search, so you can move quickly when you find "the one". Here are my top 5 tips for starting your home search:
1. Get pre-approved. Know what you can afford before you start the search!
2. Research neighborhoods. Each community has its own feel – its own pros and cons. Figure out the right area for your lifestyle and needs before house hunting.
3. Pick the right home style. Looking for something low maintenance? You may want to consider a condo or townhouse. Need room for the dogs to play? A single-family home may be your best bet.
4. Make a list of must-haves and a list of nice-to-haves and be ready to compromise. I recommend writing out all of your wants and needs and ranking them in order.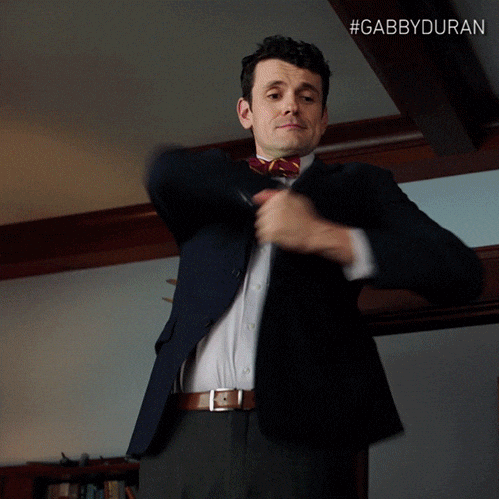 5. Take notes. You may see several homes in a single day, so I encourage you to take notes and snap photos, so you can remember the things you like and the things you don't like about a particular home.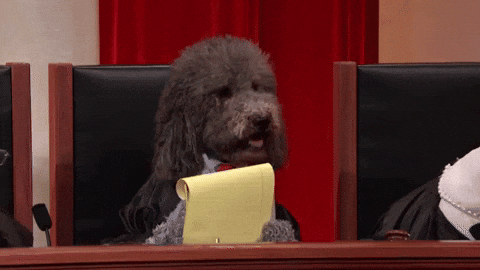 Ready to get started on your home search? Download my FREE home buying checklist linked it here. I designed it so you just print it out and take it with you to each listing. Happy house hunting!