Sharon Brown
Making an Offer on a House Tips
4 TIPS FOR MAKING A COMPETITIVE OFFER
Hey home buyers! In a fast-moving real estate market like ours, listings often move quickly – and sometimes, sellers have multiple offers to choose from. It's my job to counsel you on what it takes to write an attractive offer. Here are my top 4 tips for making a stand-out offer on a home:
1. Offer a fair price. When the market is moving quickly, it's not the time to throw out a low-ball offer and hope the seller will negotiate. I'll draw up a comparative market analysis to determine a fair market value for the home you're interested in.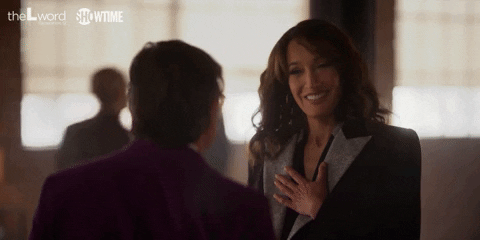 2. Have a pre-approval letter in-hand. Did you know that this is one step further than pre-qualification? When you've got your hands on a pre-approval letter, you're letting the seller know that your lender has already verified your qualifications and that the underwriter has already given you preliminary approval.
3. Be flexible on timing. Not everything comes down to price. I recommend that we get in touch with the seller prior to writing the offer, so we can learn about the seller's motivation. Perhaps he's moving-out-of-state and needs a bit longer to close, or maybe she's going through a divorce and wants to sell as quickly as possible.
4. Limit contingencies. Think of contingencies as "if-then" propositions. Something like, "If I'm able to sell my home, then I'll buy yours." Although it's important to protect your own interests, the more contingencies listed in your offer, the less enthusiastic the seller may be.
Ready to get moving? I'll work with you and your lender to make sure your offer stands out from the rest. What questions do you have? Drop 'em in the comments below. I can't wait to start working with you!