Sharon Brown
WHY YOU NEED AN AGENT WHEN BUYING NEW CONSTRUCTION
Thinking about buying a brand-new home? There's something incredibly exciting about building a home from scratch and starting fresh in a space that's completely new.
The salespeople are more than happy to help you through the process, but keep in mind...they work for the builder. Please know that you're totally allowed to bring along representation. Plus, the builder pays my commission. In other words, free representation!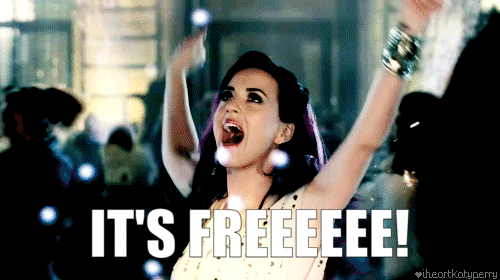 Buying new construction is totally different than buying a previously loved home. I'll talk you through your options, like lot locations, preferred lenders, and inspection – just to name a few.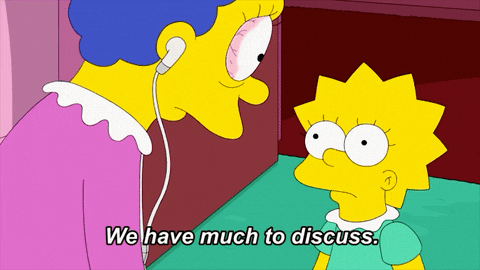 I'll also negotiate on your behalf. Sometimes, home builders don't like to budge on sales price due to the way it can look on their books, but you better believe I'll fight for window coverings, appliances, or design center credits.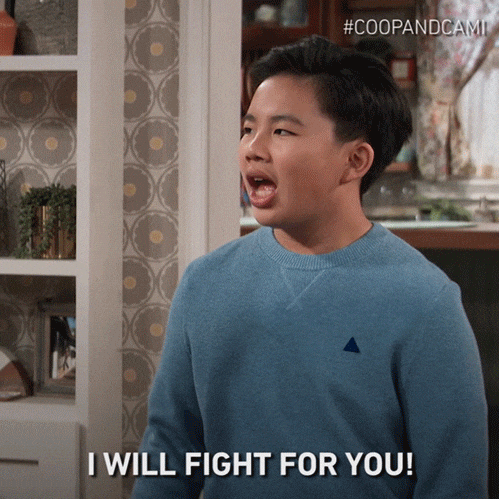 Now that you know why you need an agent for buying a new construction, do you know what steps you need to take to start your home search? Watch my 5 TIPS FOR STARTING YOUR HOME SEARCH. I can't wait to be by your side as your home goes up. Let's go house shopping!